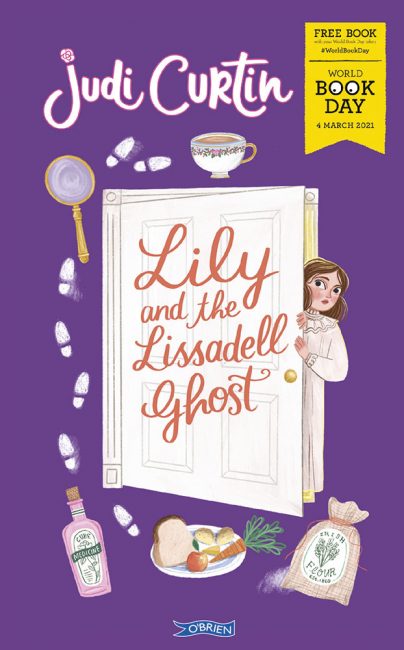 This is going to be a World Book Day like no other – but we can still make it great! I'm so happy that I was asked to write a special Lily book to mark the occasion – and it was nice to spend some more time with Lily and her friends.
Of course we can't have live events or school dress-up days this year, but there's lots happening online. Check out www.worldbookday.com and www.obrien.ie
Most importantly, on March 4th, be sure to make time to read. Find a quiet, comfy space, get a new book or an old favourite, and lose yourself in another world. Enjoy!