Our lovely cat, Domino, died last year, and for a while we thought about living without a cat…..
………and then we met Pablo!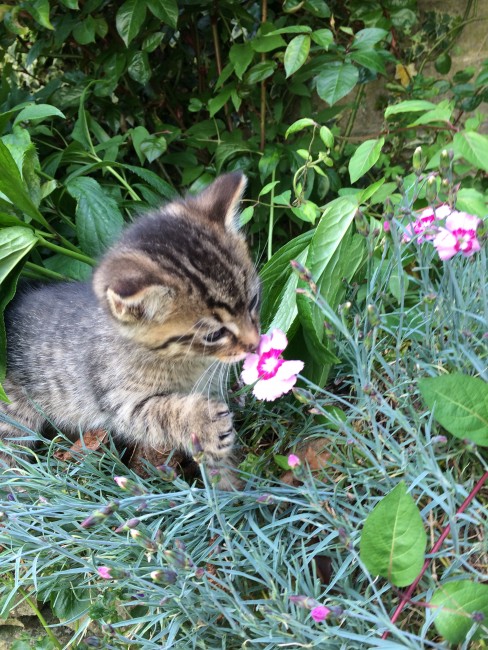 Pablo breezed into our lives in the beginning of May, when he was a tiny eight-week-old kitten. Now he's a whopping five-month-old and I think it's fair to say that he's the new boss around here.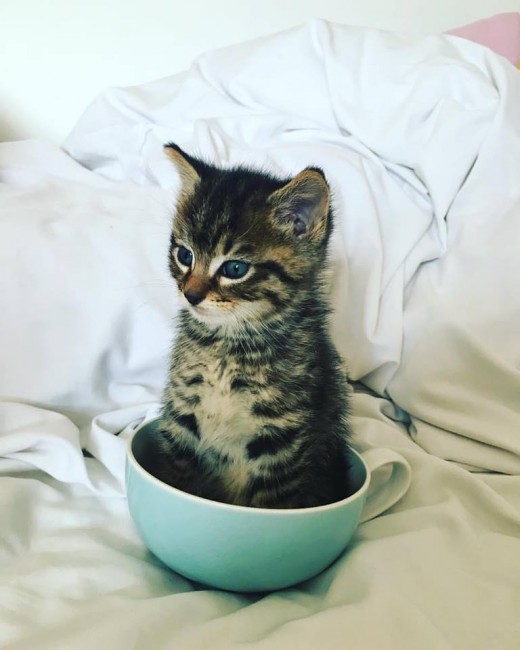 Domino played a big part in my Alice and Megan books, so watch out for Pablo's literary debut!