Hi everyone
Apologies for the long silence – things have been CRAZY! I had a  jam-packed October, and November has been fairly busy too – including a shortlisting for the Irish Book Awards. (Yippee!)
Anyway, of all the events I've done lately, I think my favourite was the day I spent at Childvision in Drumcondra.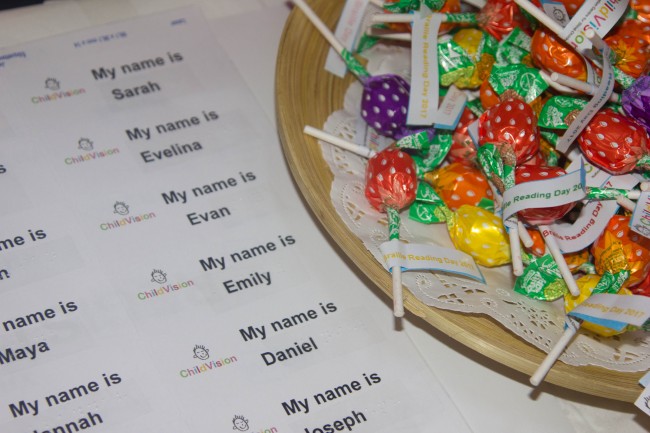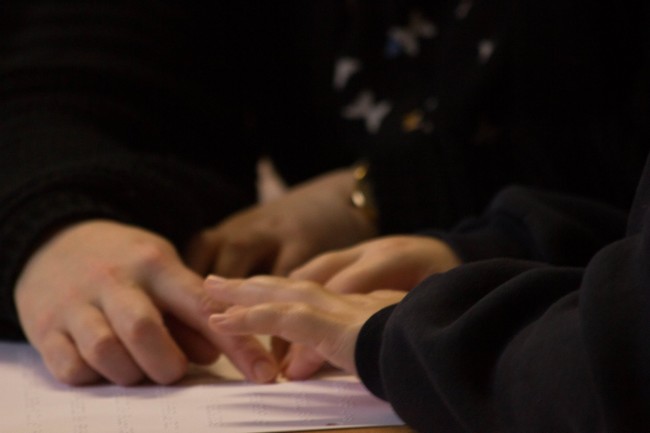 We were celebrating the 10th annual fun braille reading day, and it was very well named. Blind and vision-impaired young people came from all over the country to demonstrate their braille reading skills, and I have to say they were all amazing. From little 5 -year old beginners, to teenagers who read as fluently as any sighted people I've ever heard, everyone did a great job. Some of the young people read from their own work, which was a delight to listen to.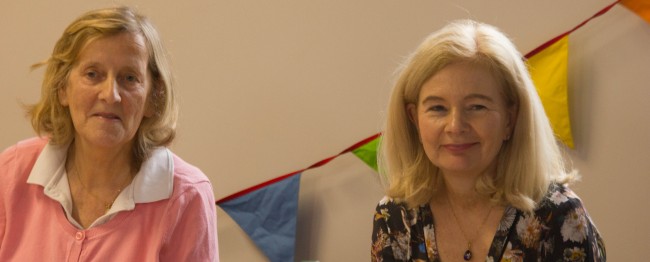 The guest braille reader was Clare Whelan who warmly encouraged everyone, and the star of the show was her dog Cassie, who behaved beautifully, and only got a small bit excited when he smelled chocolate.

After the event I had lunch with the team who were most welcoming and hospitable, and I found a few minutes to tour the beautiful library with librarian Aideen Brady. All in all it was a great day, and I felt honoured to be part of it.