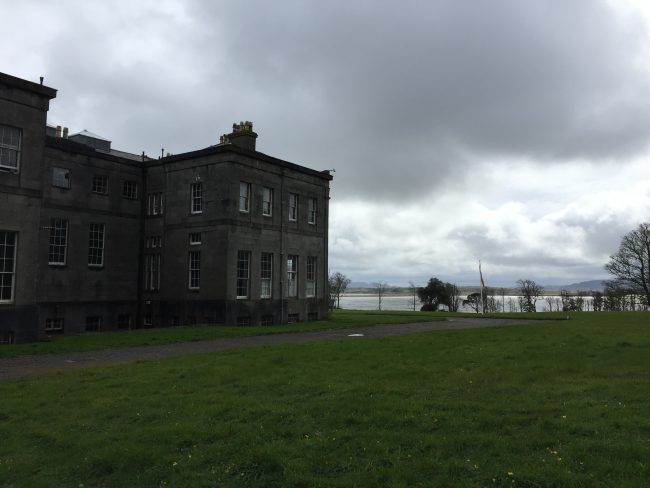 I'm delighted to announce that I'm working on a new book, set in Lissadell House, in 1913. It tells the story of Lily, a young girl who has to leave school and work for a living. While at Lissadell, she meets lots of new friends, including Maeve, daughter of Countess Markievicz.
I've been loving the research for this book. I've done lots of reading, but the highlight was a visit to Lissadell House. Eddie Walsh and Constance Cassidy generously allowed me access to their home, and shared lots of stories about the past.
I'm very enthusiastic about this book, and am looking forward to its publication in September.
Watch this space!